The Dutch Section serves members from The Netherlands.

The main event organized by the Dutch Section is the annually-held "Combura" in cooperation with the Dutch Section of IFRF "Nederlandse Vereniging voor Vlamonderzoek&quot (NVV). The next meeting will take place in October 2023

Upcoming Events

13th United States National Combustion Meeting, 20-22 March 2023, Texas A&M University.

CFD for Combustion Safety, 21 March 2023, Toulouse, France.

4th International Workshop on Oxy-Fuel Combustion, 22-23 March 2023, Napoli, Italy.

11th European Combustion Meeting, 26-28 April 2023, Rouen, France.

15th International Conference on Combustion Technologies for a Clean Environment (Clean Air 2023), 25-29 June 2023, Lisbon, Portugal.

31. Deutscher Flammentag, 19-20 September 2023, Berlin, Germany.

40th International Symposium, 21-26 July 2024, Milan, Italy.


News

February 2021: The following members of the Dutch Section are elected as Fellows of the Combustion Institute:
- Jeroen van Oijen, Eindhoven University ofTechnology

July 2020: As alumnus of Eindhoven University of Technology Ruud Eggels has been elected as member of the Board of Directors of the International Combustion Institute

November 2022: Combura 2022 was a success, we had the following DSCI poster prize winners:

First prize
Xin Liu, Niels Deen, Yali Tang (TU Eindhoven)
"Investigating the (de-)fluidization behavior of combusted iron fines in a fluidized bed"

Second Prize
Yu Wang, Noud Maes, Bart Somers (TU Eindhoven)
"Spray Combustion of Fast Pyrolysis Bio-oil"

Third Prize
Max Peters, Noud Maes, Nico Dam, Jeroen van Oijen (TU Eindhoven)
"The Argon Power Cycle: Characterization of Hydrogen Injections"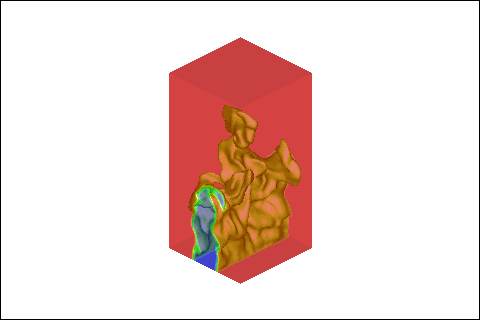 IMPORTANT LEGAL NOTICE - The information on this site is subject to a privacy and a security notice.

>